Discover more from Harsh Sound
unconventional-music community
17.BANGER DJ
®️
"banger after banger"
So, guys, help me understand this. We are in a new era.
Every-fucking-DJ plays "BANGERS" for your asses. Your Asses,
To hear 50 (at the time) "popular" tracks that also pop up right in your face every time you are on YT, Soundcloud, etc. They are so well commercially boosted that you really need to work your ass off to escape them on the internet.
Let me explain where I stand. To me, the point of visiting an underground event is to hear sets full of new stuff, they don't need to be exactly new but undiscovered. You can take my words and use them the other way around. If you are on organization team, promoter or artist of that event, you want to give your crowd refreshing, memorable nights / days. 
Right ?
At one point, if there are only banger DJs everywhere - we lose. We lose ourselves on the path somebody before us created, but meaningfully created to be that way.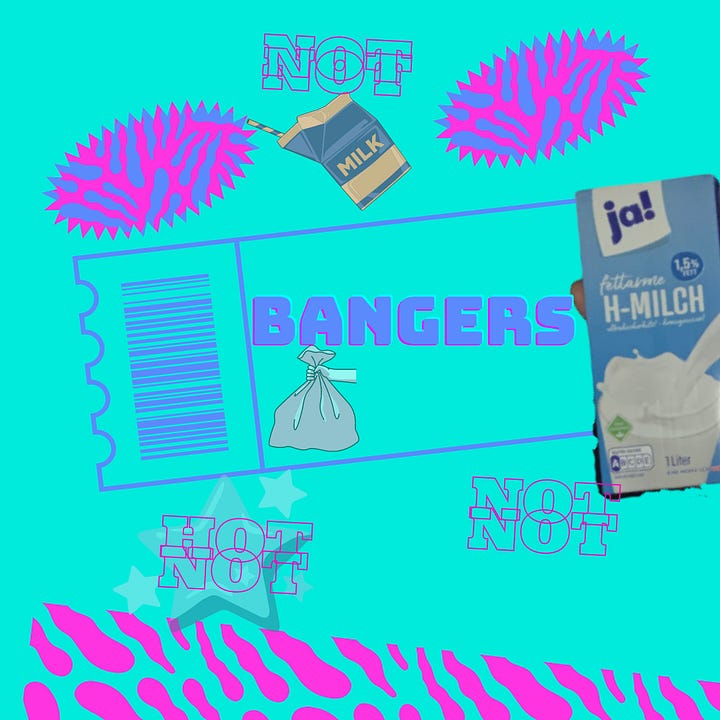 I stumble upon another great comment that I think is worth showing here.
Another thing that flashes red in my mind when I think about the subject.
Aren't you losing your artistic expression by being a banger DJ?
I will give you something to start with🔀 the exposure of track IDs .
---
 Here's ya treat 😋
---
Harsh recommends [Amazon] grab your Sniffer
---